7son musik & produktion is managed by Swedish pianist and composer Erland Sjunnesson. Some of the work are: "Musik för Piano" (published in Sweden) and "Nordic Piano Ballads" (The same music co-published in Europa by Hage Musikverlag).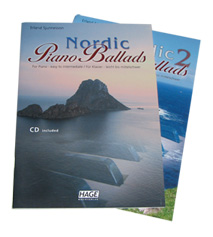 ---
In 2011 the CD "Nordic Soundscape" was released on
iTunes
and
Amazon
. It´s a project with music composed and produced by Erland. For more information, send an email to:
info@7son.se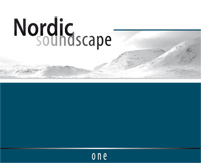 Demo from the CD: "Nordic Soundscape – One"

---
Another music project is a CD with production music
[ link here ]
that contains original music for all sorts of media and commercial use. Published by Adapt Music. Direct download and licening is available at
Aux Publishing
.